NJ's Premier Landscape Company
Scenic View Landscaping can create the landscape of your dreams, no matter your style or preference of materials. Taking your ideas and unique taste of style, we can work with you to come up with a custom landscape that you can be proud to show off to friends and family for years to come. Don't hesitate any longer, schedule a consultation today and see just how we can transform your landscape from ordinary to extraordinary and exceed your every expectation!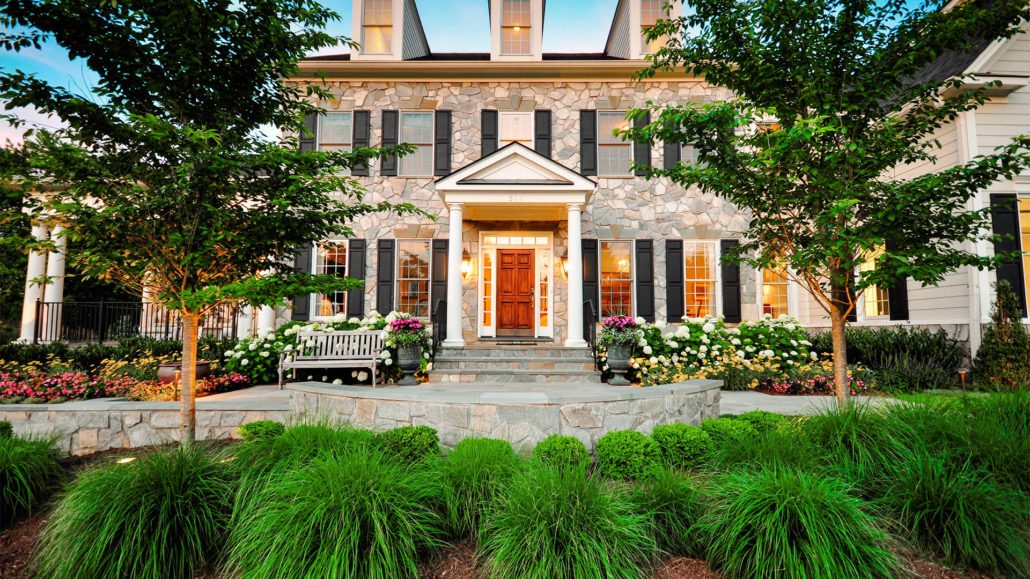 About Our Services
As a landscape company with decades of experience, we understand that your "landscape" is made up of much more than a tasteful selection of plants. It is sustained by the thoughtful design, careful detailing, and seasonal maintenance that helps keep it beautiful. Our goal is to perform such that every interaction with us is truly a pleasure, and we exceed your expectations in every aspect of the design, creation and care of your property. With excellent communication, strong project oversight, unmatched attention to detail and sound material choices, we ensure the highest level of quality imaginable. Our entire staff takes tremendous pride in our workmanship, reliability and communication. When working with Scenic View Landscaping you will be working with a reliable company that will transform your grounds seamlessly from concept to completion. Our meticulous communication, strong project oversight and unmatched attention to detail on every job ensure you and your property will recieve a level of workmanship that surpases your highest expectations. Contact us today to get started!
Landscape Services In NJ Gallery