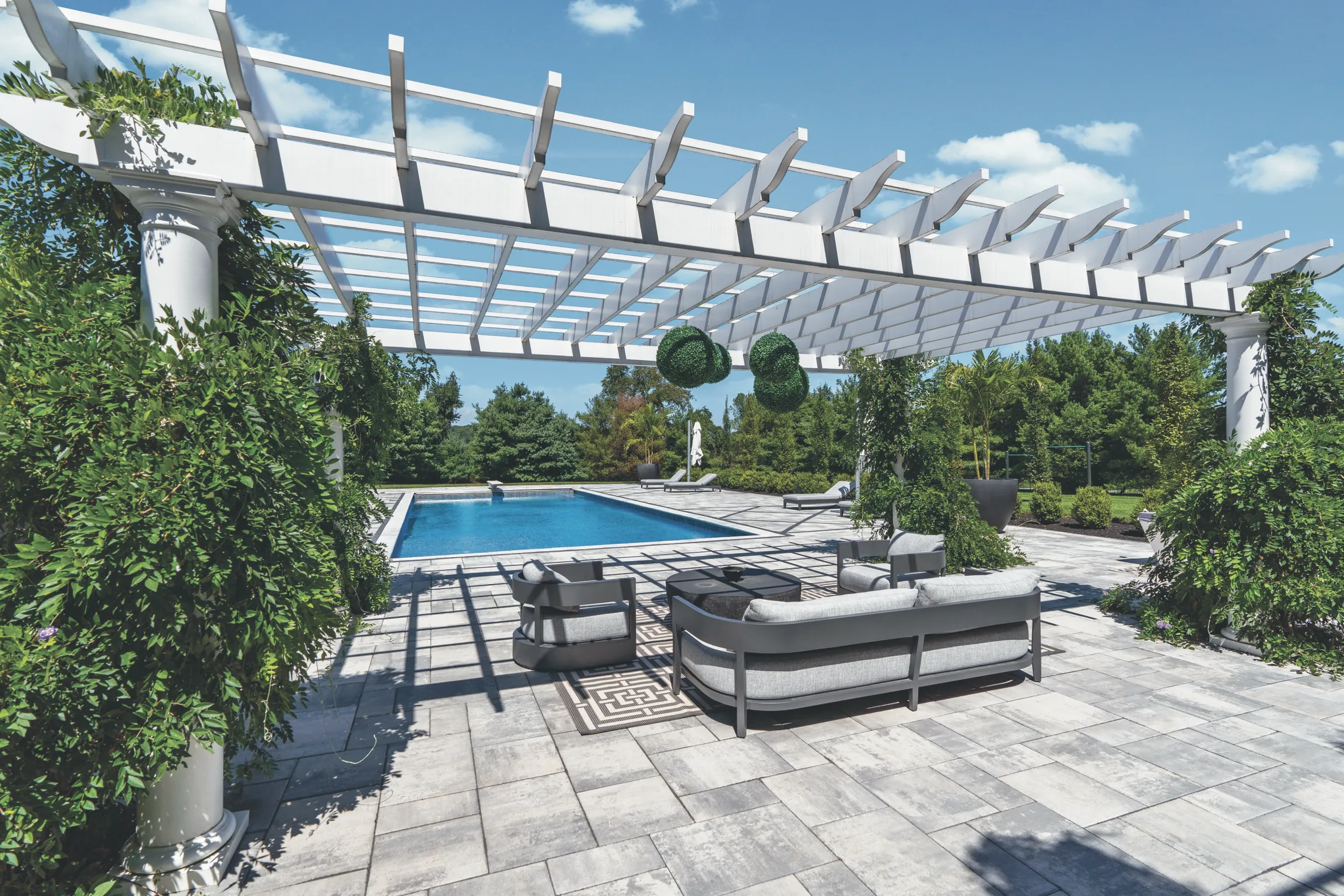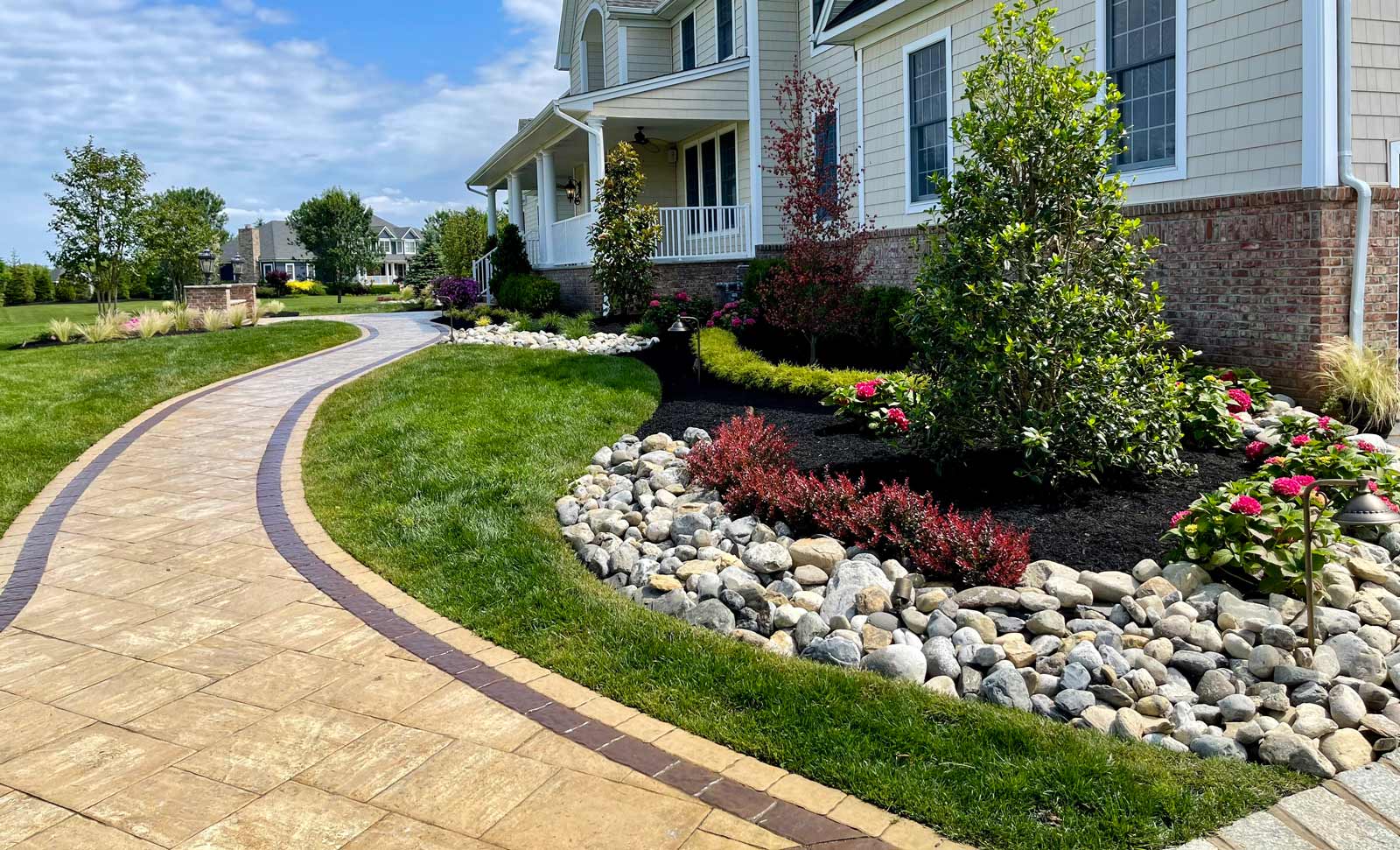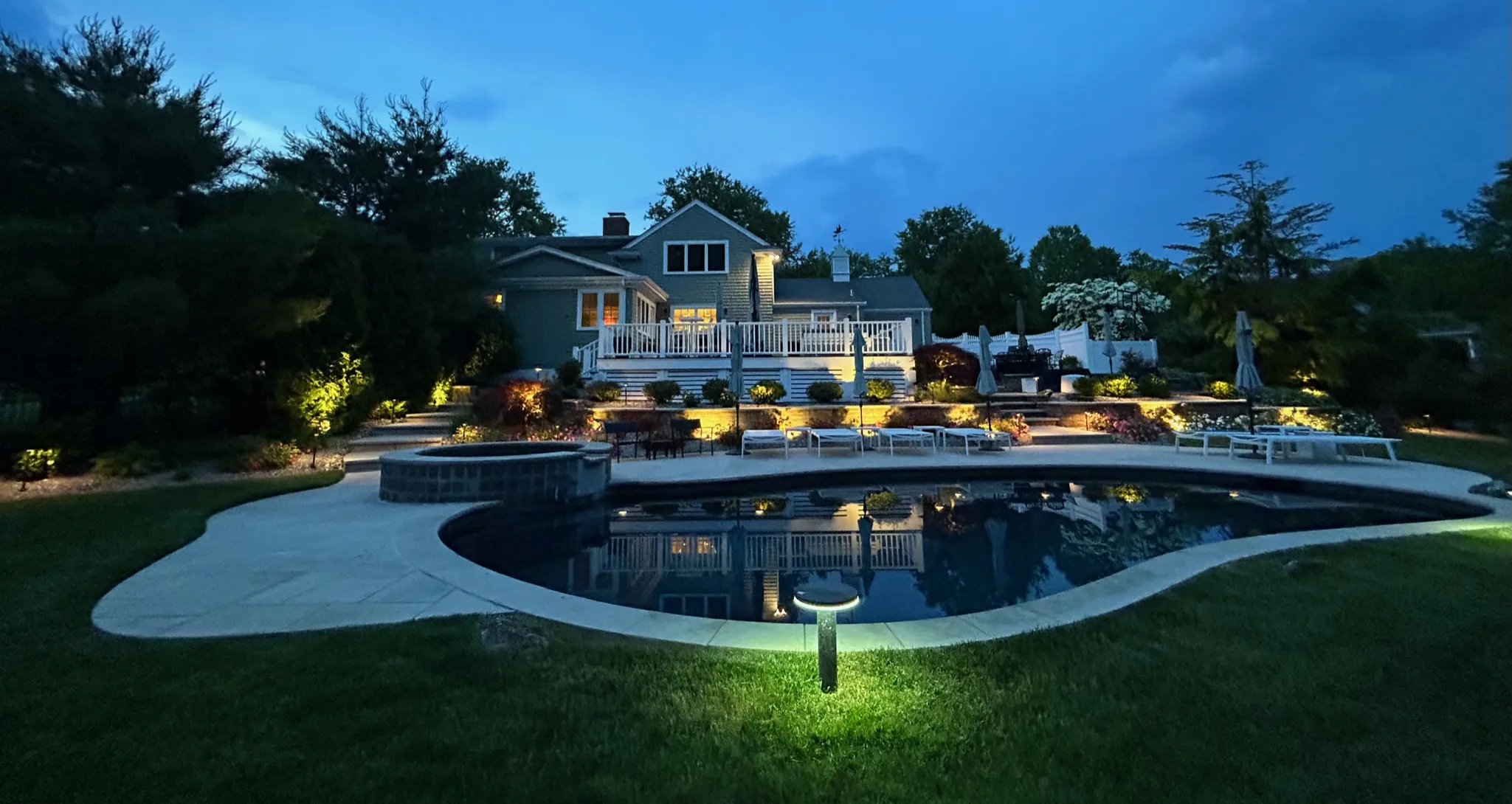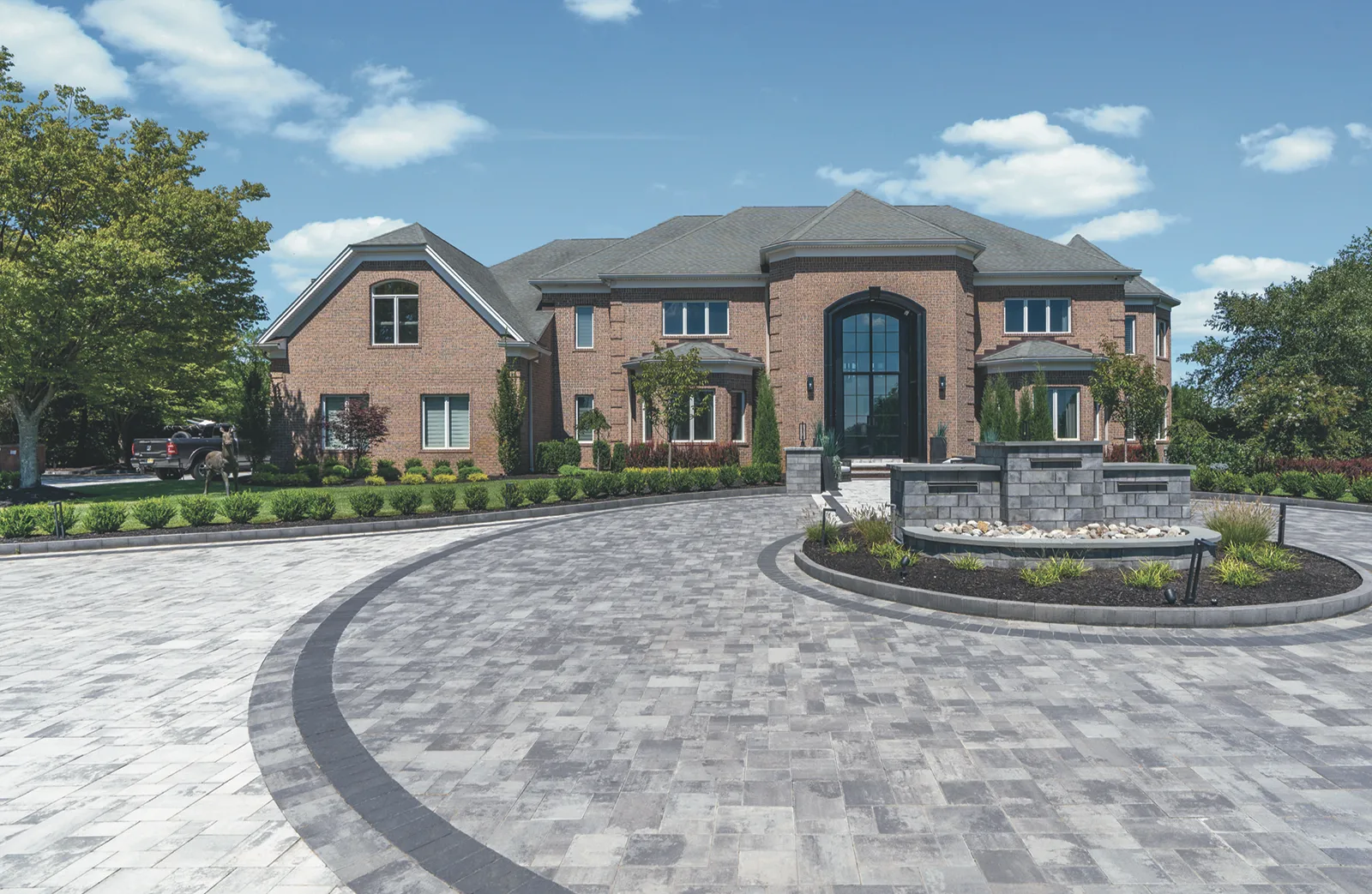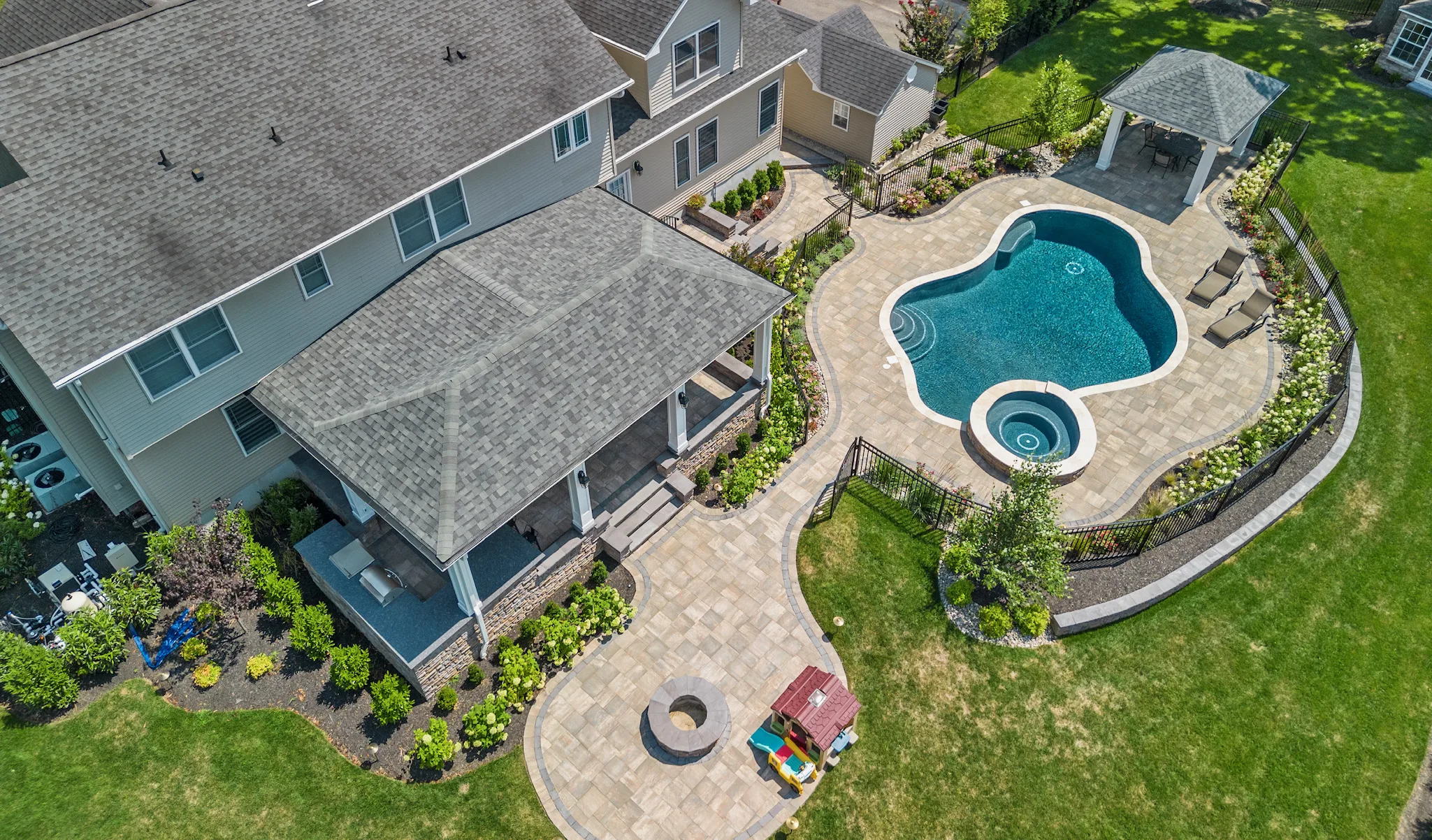 NJ's Premier Landscape and Hardscaping Company
We treat every home as if it was our own, paying close attention to the smallest of details, and never rushing through our work.
Read More About Scenic View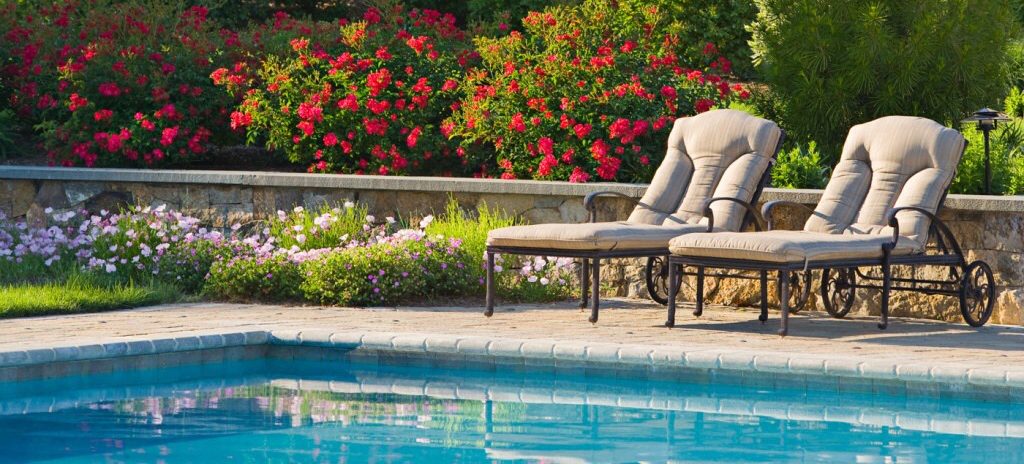 Our Process
Your NJ Landscaping or Hardscaping Project Is In Good Hands
We understand that starting a big outdoor project can be overwhelming. Our landscape design process is time-tested and proven to transform your landscape visions into reality. Contact us today to get started.
Our Process
Angie's Super Service Award - 2017
Angie's List Super Service Award - 2016
Angie's List Super Service Award - 2015
Angie's List Super Service Award - 2014
Angie's List Super Service Award - 2019
5 - Stars On Yelp
Certified Installer
A+ BBB Accredited
5 Star Rating on Google
Angie's List - Home Advisor
Angie's List Super Service Award - 2019
Angie's List Super Service Award Gold
Angie's Award Service Red
Angie Super Service Award 2021
Angie Super Service Award 2022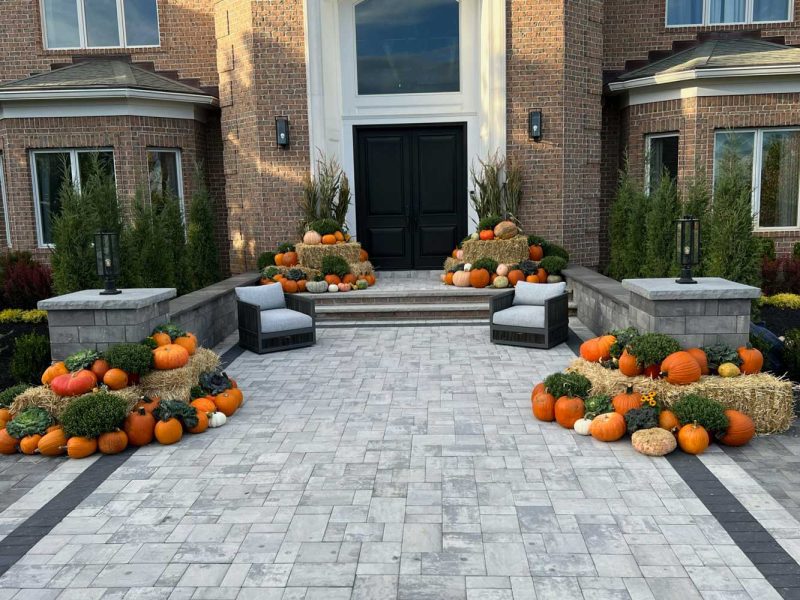 Went great. In addition to the work described, they also trimmed things up nicely without charging more, and didn't complain about multiple wasp stings (because apparently there was a wasp's nest in the bushes). We had the work done to protect our house, and got a much nicer looking front yard out of it as a bonus. We had landscaping beds so high there were a couple of inches of dirt going on to the siding with mulch on top.... View Article
-Joanne – Monroe, NJ
| Customer Since December 15, 2022
These guys are professionals. I am extremely happy with the results of all the work we had done. Frank and his team really worked hard to make sure my wife and I liked every detail of our job. We had some unconventional ideas for our backyard, including massive fake palm trees that needed to be cemented into the ground. These things are extremely heavy, but the workers had no problem holding them up and moving them until we got them... View Article
-Mike – Woodbridge , NJ
| Customer Since August 19, 2022
These men worked hard all day long, even when it started to rain, and finished the job in 1 day. They were polite and professional and the work was exceptional. You could tell they cared about how the property would look when they were finished. They cleaned up, swept and hosed down any place that looked dirty so that you would never know they were even there. Because my husband recently passed away, I had to watch my budget however... View Article
-Nancy – Spring Lake, NJ
| Customer Since July 4, 2022
Everything was great! Frank promptly returned my call, came out and gave an estimate on the work and provided a computer generated design from a picture that he took of the area to be done. Once we agreed on the final design the work started about a week later and was done in less then a day. The crew did a great job removing and cleanup of the old landscaping. The new landscaping looks fantastic. A total transformation of the... View Article
-Ed – Parlin, NJ
| Customer Since June 25, 2022
Frank did a great job coming up with a design for our new pool. I also asked for additional landscaping in my yard, some new and some to replace existing trees and shrubs. The workers were very professional and did excellent work. Gary was onsite each day and made sure that I was satisfied every step of the way. I would highly recommend them and use them again in the future if the need arises. Their pricing beat the other... View Article
-Christopher – Monroe, NJ
| Customer Since June 1, 2022
Fully renovated our backyard in 2014 and have continued on providing lawn maintenance. Frank is incredibly professional and reasonable. He's highly attentive to detail and is very quick to get back to you. I would recommend them to anyone and have.
-Justin – Metuchen, NJ
| Customer Since May 28, 2022
Frank is awesome. He has great contact, good communication, and has worked in timely fashion. I have no complaints. He is negotiable with price. I would absolutely use him in the future. Scenic View Landscaping redid my entire backyard with sod and landscaping around the perimeter
-Elaine – East Brunswick, NJ
| Customer Since April 8, 2022
Given the size of the job we met with around 3-4 different contractors to discuss the job and get quotes. Frank immediately stood out, not just because he clearly loves his job and has an excellent working knowledge of hardscaping and landscaping, but he also is extremely creative – helping us develop a "vision" for our outdoor space and guiding us through different design choices. Don't let his youthful exterior fool you … This guy has an incredible work ethic,... View Article
-Ashleigh – Lavallette, NJ
| Customer Since December 15, 2021
Frank and his team are just amazing. They turned my weed infested front yard into a Beachy oasis! My house looks completely different – it's amazing! I highly recommend Scenic View. Perfect in every way! You will not be sorry! A++++++
-Judy  – Middletown, NJ
| Customer Since July 22, 2021
Frank and his crew did a great job. The price was higher than some competing bids, but Frank's professionalism sold me on the job. For future landscaping work I will definitely give Scenic View a call. Plant 7 evergreens in a mulch bed.
-David – Union, NJ
| Customer Since June 28, 2021
It went really well, they stood the whole day fixing up my yard and it looks really , really good. They removed my old bushes growing in the front and put in newer updated landscaping with beautiful stones. They took my young bloodgood maple and transplanted to the front with some more landscaping and made it a nice focal point in the front of the house. cleaned up whole property, mulched side and back of yard, removed and replaced front... View Article
-William – Sewaren, NJ
| Customer Since June 19, 2021
Frankie did a GREAT job. We had a plain backyard with the neighbors fence the main focal point. For a reasonable price we have a beautiful yard – trees and flowers. A great firepit we were offered at a discount because they already had some materials left. I left many details up to Frankie – like placement of the landscaping lights. PERFECT! Landscaped the back and side yard, built a firepit. Mulched
-Lynne – Westfield, NJ
| Customer Since April 12, 2021
As far as our landscaping, our front yard was in dire need of an overhaul. They completely gutted it so there was nothing left but dirt. They put fresh sod down and used skillfully chosen decorative shrubs and trees, mulch and decorative boulders, and lighting to create a beautiful park-like scene. We get compliments on our front yard all the time, and a day doesn't go by that we don't admire the beauty of it. They also did our back... View Article
-Margaret – Colonia, NJ
| Customer Since March 21, 2021
The work performed by Scenic View Landscaping more than exceeded my expectations. Prior to contacting Frank I had researched and read many reviews and also contacted other landscapers; however, I kept going back to the reviews on Scenic View and was very impressed with all of the positive comments that were made about Frank and his crew. I contacted Frank and he promptly showed up to speak with me and was able to design the patio that I always wanted... View Article
-Maria – Fords, NJ
| Customer Since December 4, 2020
The workers arrived and got straight to work. They communicated with both myself and my neighbor to be sure things were as we wanted. They were quick, careful and cleaned up completely. They did an artful job stacking the stones. Our tree looks wonderful. A tree was planted near a spot where a neighbor had taken out s tree. They leveled the ground, built s little stone wall with the stones left from the neighbor's bed and planted a tree... View Article
-Martha – Colonia, NJ
| Customer Since November 11, 2020
Very happy with the entire experience from initial contact through installation. Would use them again without hesitation.  Scenic View did a Landscape Design and Installation around our new pool. We compared them to Landscaping by Craig and found them much easier to work with, more complete in showing what the design would like and slightly less expensive.
-Anthony – East Brunswick, NJ
| Customer Since June 19, 2020
Frank, Gary and the crew were perfect. Always working hard, at the house everyday, cleaning up after themselves and being very courteous and professional. Whenever I had questions, because I was at my wits end with water in the basement, Frank would come over and walk me thru the plan and if any changes were needed we made them right away – and he didn't nickel and dime me on the changes. We've had some big storms since the work... View Article
-Gary – Rumson, NJ
| Customer Since March 3, 2020
We dealt with  Frank Vaughan and my wife and I am were extremely pleased with the results of all the work we had done. Our original patio, which was almost 40 years old, was coming apart and we needed our patio re-graded and new pavers installed. We also decided to have installed a built-in BBQ within an island on the patio. Prior to the start of the job, (approximately one month) we met Frank at his showroom and we picked... View Article
-Joel  – East Brunswick, NJ
| Customer Since January 19, 2020
Frank was just great to work with and very personable. They did a beautiful job beyond what we expected! Gary and his crew were excellent and put up with all our questions and concerns during the entire job. They were here early and worked all day and attended to every detail. The cleanup was even amazing. I can't say enough good things about them. Would highly recommend them and we will definitely use them in the future. Renovate our backyard... View Article
-Florence – Hazlet, NJ
| Customer Since January 3, 2020
Amazing! My yard looks great. Frankie and his team do great work!
-Linda – Metuchen
| Customer Since April 22, 2019
Frank, came out to evaluate our property and provided a quote with pics of his designs via email very quickly. Not only did the final result look as good as his renderings, (actually – even better) when I called him a few weeks after the job saying that some of the plantings weren't looking so healthy, he immediately replaced them! At no additional expense, and without even asking him for replacements… Excellent service.  landscape lighting and gorgeous landscaping
-Lisa – Sea Bright, NJ
| Customer Since March 19, 2019
Work was above satisfactory. They trimmed plants, trees and the grass, which we didn't ask for. They also added mulch to areas we had told them not to worry about. We were told by Chris Maliczyszyn that this was done so everything looked even. This was a very pleasant surprise. The landscaping looks awesome.
-Whitney – Metuchen, NJ
| Customer Since
Project couldnt have gone better! Scenic View did a great job incorporating my original ideas and were flexible during the project to make changes. They worked long hours, including in the rain and on weekends to get the project done. Extremely responsive to questions all hours of the day. Highly recommended!
-Chris – Westfield, NJ
| Customer Since July 25, 2018
Responded to my request for a quote promptly. Received the quote within 48 hours after appointment. Scheduled within time promised. Arrived on time, very professional & did an excellent job. Very pleased. Chris & crew were wonderful. I recommend this company with an A+ rating
-Michelle– Freehold, NJ
| Customer Since April 7, 2018
Our Portfolio
Financing Options Available:
*Loans provided by EnerBank USA, Member FDIC, (1245 Brickyard Rd., Suite 600, Salt Lake City, UT 84106) on approved credit, for a limited time. Repayment terms vary from 24 to 132 months. Interest waived if repaid in 365 days. 17.99% fixed APR, effective as of July 1, 2020, subject to change. Interest starts accruing when the loan closes.